The temperature is getting higher and higher, and summer is coming. Going on a road trip with family or friends can be a good idea. Be safe and have fun would be the important during the road.
There are a few items you need to prepare before heading out into your trip.
1. Driver license, GPS and Map
Driving without a license is illegal in every state; GPS can help us to our destination, but it may not perfect, so it is better to bring a map together.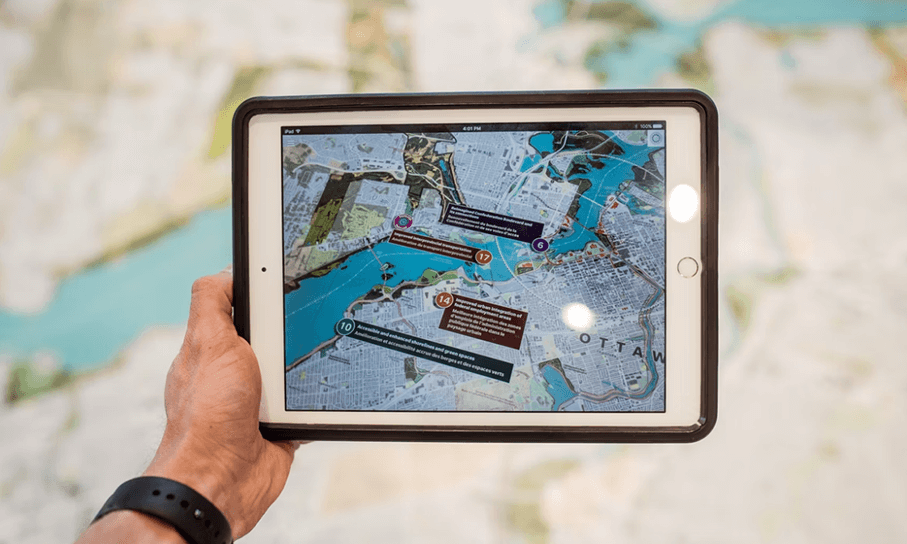 2. Portable Medicine Box
Emergencies can happen, the medicine can help to control some emergencies.
The box should be including tourniquet, gauze, iodine, band-ads, thermometers, etc.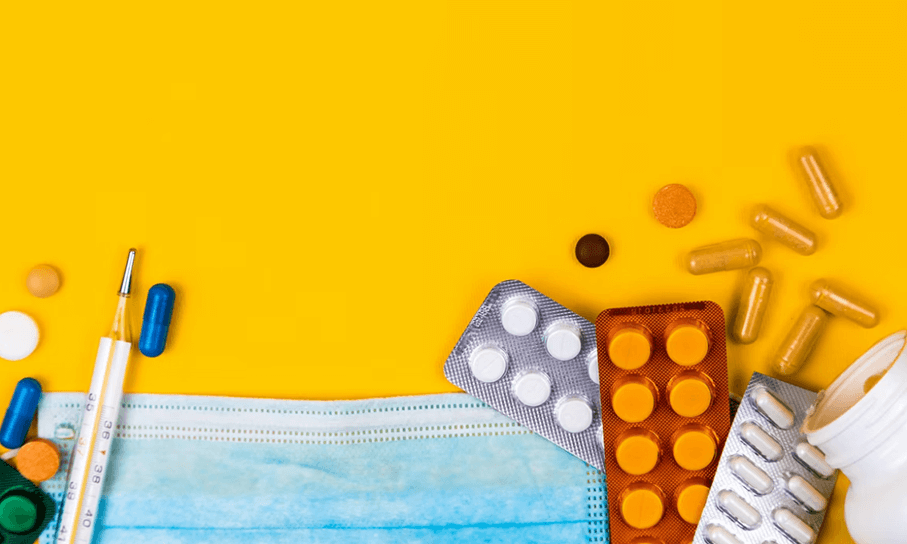 3. Clothes
We sweat easily in summer. Loose, comfortable, breathable clothing is a good choice; sun hats, sunglasses, UV-resistant summer coats and umbrellas can also be prepared. In addition, don't forget outdoor sports shoes and sandals.
4. Vehicle Repair equipment
Fuel tank, tool box, spare tire, air pump, etc.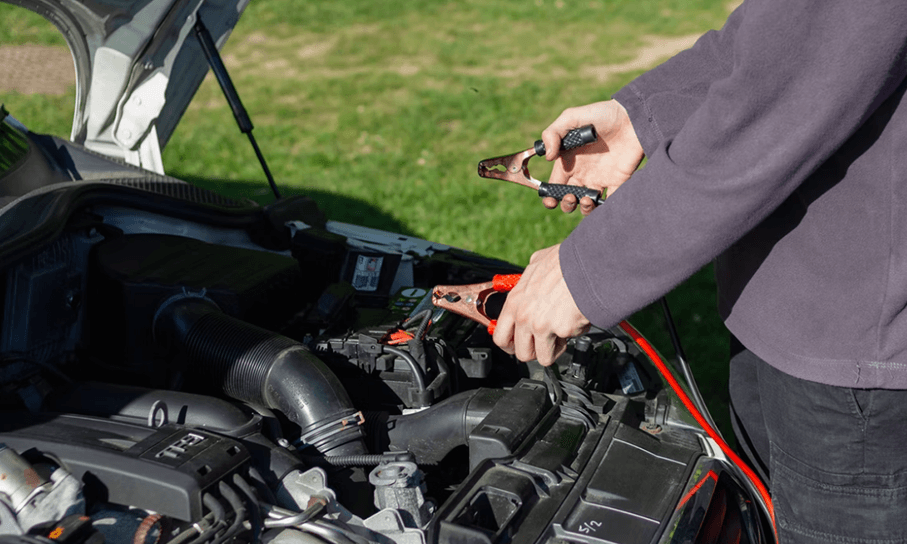 5. Car refrigerator
We need to drink more water in summer. Car refrigerators can help to store food, keep it fresh and cool drinks.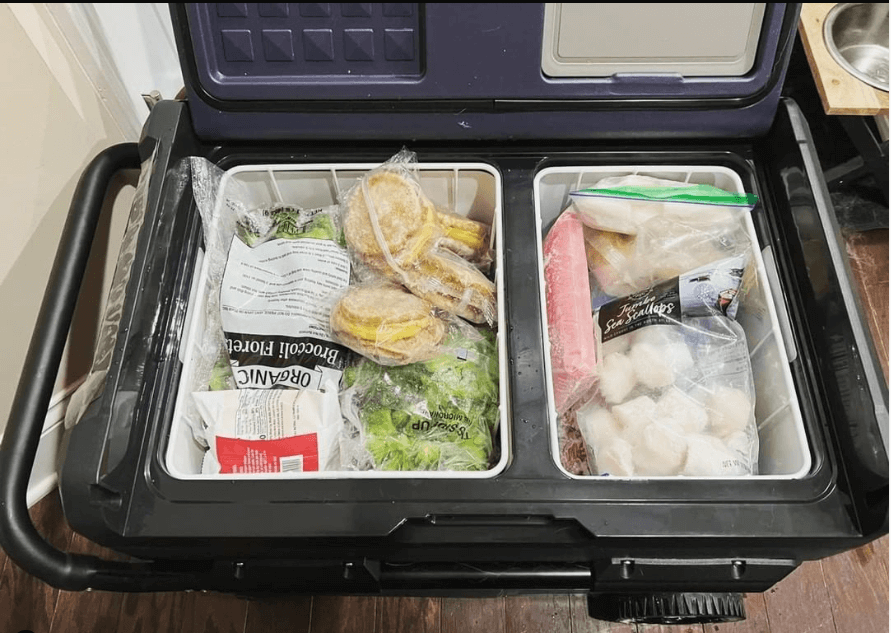 6. Communication Tools
Mobile phones, chargers, power banks, charging cables, etc. In addition, it is recommended to bring a paper notebook with important phone numbers (such as 4S stores and insurance company service calls).
Hopefully, this list could be helpful. Remember to have and take care.