It is a good time to go to nature for kinds of outdoor activities during summer time. It can not only strengthen the body, but also relieve the mood.
Here are some outdoor sports activities for summer, if you like them and can make your plan now.
1. Mountain camping
Set up tents in the green fertile fields in summer, on the top of the mountain with golden lotus in full bloom... The cool wind blows away the heat of summer, and the morning fiery glow makes the scenery magnificent. At night, the stars shines like thousands of diamonds, and they seem to really too close to reach as long as we raise hands.
Photo covers 35L portable fridge
Precautions: In summer, we feel really hot and sweating during the daytime, but we would still feel freeze to shiver after nightfall. So it's better to bring tents with good warmth retention, moisture-proof mats with excellent heat insulation performance, and eiderdown sleeping bags. Besides, quick drying clothes, assault jackets, and thin down jackets are also essentials.
 2. Valley hiking
A valley that covered with trees, is an ideal choice for many hikers. In the valley, you won't feel hot at all, but cool and refreshing. 
Photo covers backpack style soft cooler
Precautions: the stones beside or in the stream may cover with moss and smooth. We should be very careful when stepping on them.
 3. Exploratory caves
You would feel summer heat disappears when you enter the hole, chill feeling embracing us. Walking in the dark hole with only the light of the headlights hit the stalactites of different shapes, we can only hear your footsteps and the dripping sound... Such an experience is really different from other sports, and I think this is a good try.
Precautions: do not enter undeveloped and unserviced caves in case of accidents; Remember to wear skin clothes or assault jackets, which can effectively keep warm.
4. Boating
Not playing the water is not a good summer ~
Kayaking is an interesting, popular boating sport suitable. It can not only let everyone enjoy the freedom and pleasure on the water, but also enjoy the beautiful scenery of lakes and mountains. At the same time, it is also a sport that can exercise people's balance and coordination.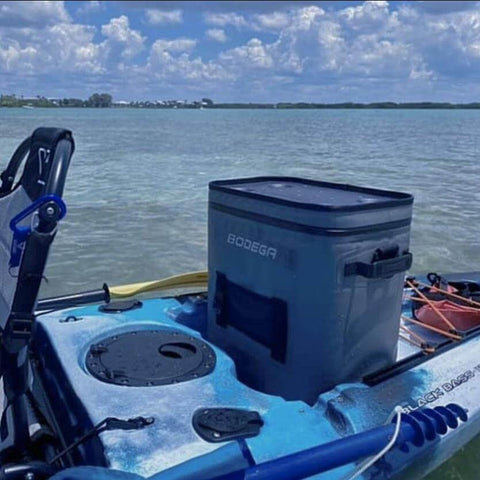 Precautions: Safety is the first thing. Wear life jackets and sunscreen protection.
5. River rafting
Every summer river sport is crowded, and most people come for rafting. Drifting along the river, enjoy cool air came from the water; Looking around, the mountains are as high as clouds...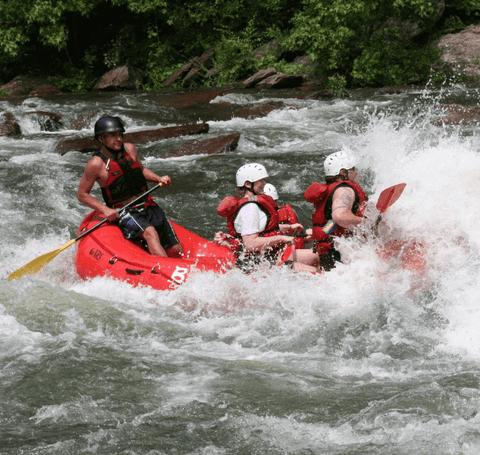 Precautions: bring clothes for changing, prepare waterproof bags for mobile phones and electronic devices, and it is best to do sunscreen protection. 
 6. Swimming in the sea
Is the swimming pool too crowded? Why don't you go to the seaside! Jump into the blue water, swim for half a day freely. At the same time, you can also enjoy the beautiful scenery of blue sky, white clouds and golden beaches!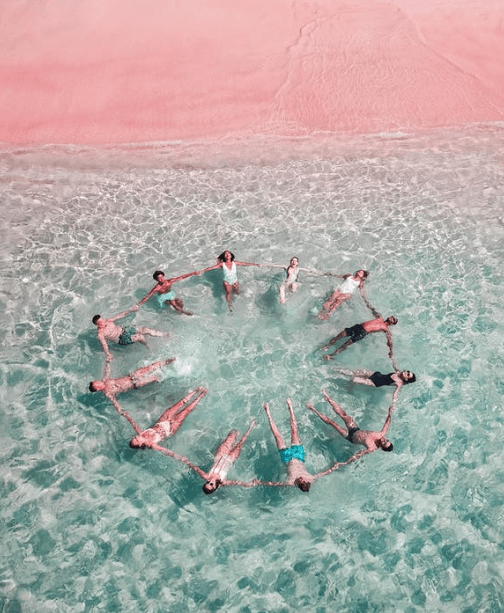 Precautions: pay attention to the warning line or warning board at the seaside, and do not exceed the warning line or go to the dangerous area mentioned in the warning board; Make sure that there must be lifeguards on duty at the seaside, if you want to swim to deep sea.