After a long time of winter cold, Spring is around the corner. Now it's time to close to the nature again. Glaming is the best way to explore nature and enjoy family/friends time. The following are 8 overland Glamping Essentials you may not know you need.
1. A Spare tire trash bag.
It can keep your camp clean and is great for storage. The most important is it is environmental friendly.
2. A water spray can camp shower.
Running water is the best.
3. Weatherproof shelter.
No wind noise and it's insulated.
4. Solar charging panels.
Allows you to stay out longer.
5. Portable power station.
A portable power station is an essential piece of equipment to keep important devices charged and running during emergencies and power outages, like medical equipment, radios, appliances, and smartphones.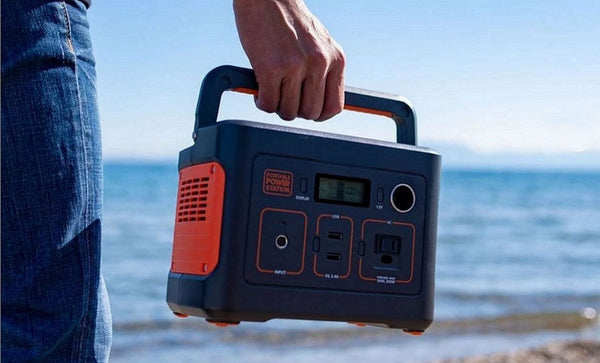 6. A Diesel heater.
Clean warmth for inside the tent.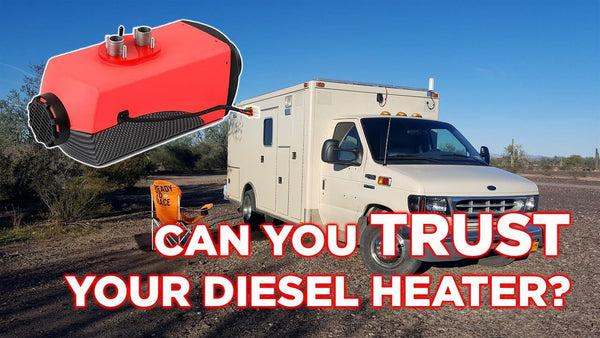 7. USB Hand Warmer Lasts 10 hours & Rechargeable.
Although it's getting warmer and warmer, but the weather is variable, so such a gadget would be needed.
8. 12-Volt Refrigerators.
With a portable 12v fridge, you'll be able to escape for days at a time without relying on ice.