In summer, the refrigerators is imperative. Home refrigerators are always full of drinks, the same for cars. When drivers actually experience that warm drinks become cold, car refrigerator become part of the car in summer.
We need to consider whether the car refrigerator is practical for 4 seasons? Is it only useful in summer? Can I use it in autumn and winter?
As we mention in previous article, there are several kinds of car refrigerators.
>>3 types of Portable Refrigerator
The car refrigerator without power supply is also called the soft/hard cooler, which is used less frequently in summer. But they can slow down the speed of temperature rise to a certain extent in summer; In autumn and winter, the coolers also can be used to maintain the temperature of items. Yes, coolers are good for autumn and winter trip.
If you don't have a cooler for your autumn/winter travel plan yet, here are 3 options to consider.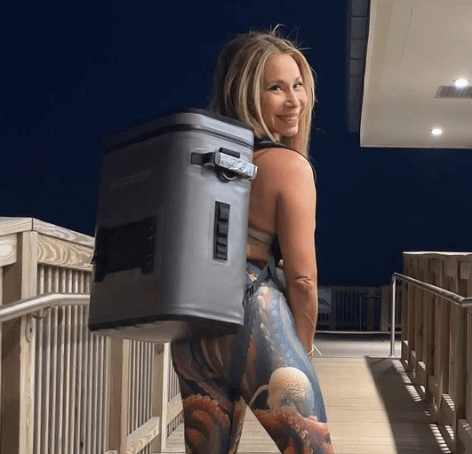 Equipped with detachable shoulder straps, better free your hands.
2. BODEGAcooler Hard Cooler BP15 16QT/15L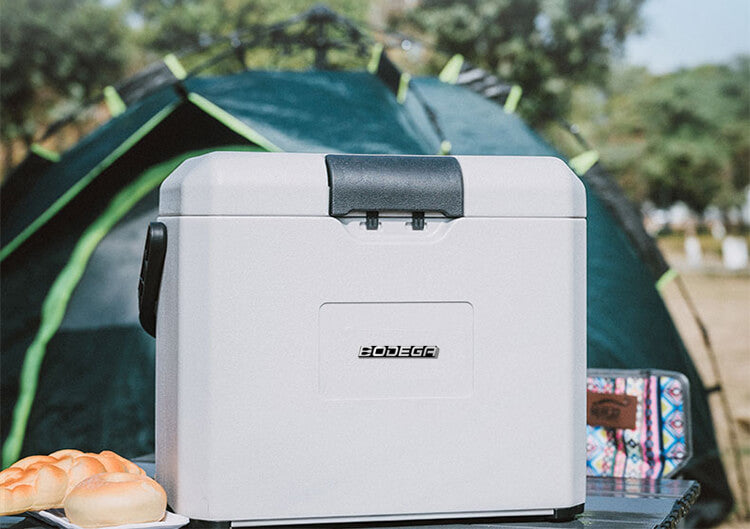 Keep cool for a long time without plugging.
3. BODEGAcooler Soft Cooler Bag SC25 26QT/25L 45 Can for Outdoors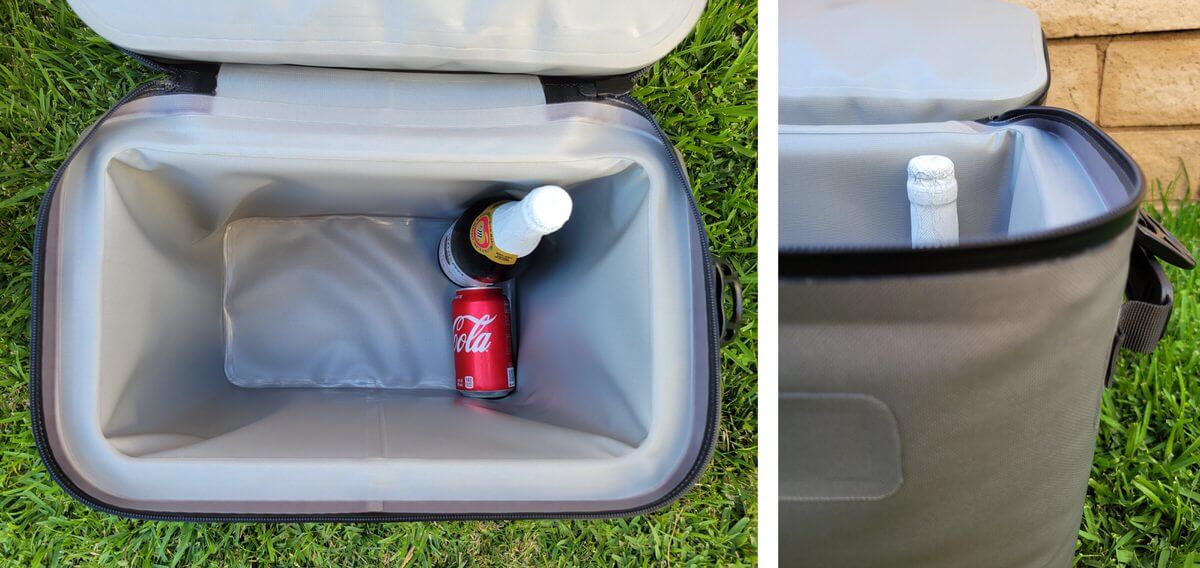 Thick insulation layer and waterproof zipper ensure BODEGA soft sided cooler excellent insulate and waterproof performance. 
Enjoy Autumn trips with this gadget. :)